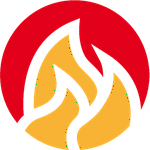 Updated by Shisha-World
In your customer account you have the possibility to view all your vouchers that you have bought from us. You can find them in your customer account under the menu item "My vouchers".
Notice
Currently your vouchers can only be viewed on one computer. We are working on making this possible on the Smartphone.