How do I change my address?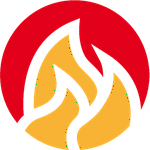 Updated by Shisha-World
In your customer account under "Addresses" you can change your delivery and billing address or add a new address.
Has your address changed?
Please adjust your address in your customer account before you complete your order. Unfortunately, it is not possible to change the delivery address once you have completed your order.
As long as your order hasn't been packed, you can cancel it and order your desired items again after your address has been adjusted.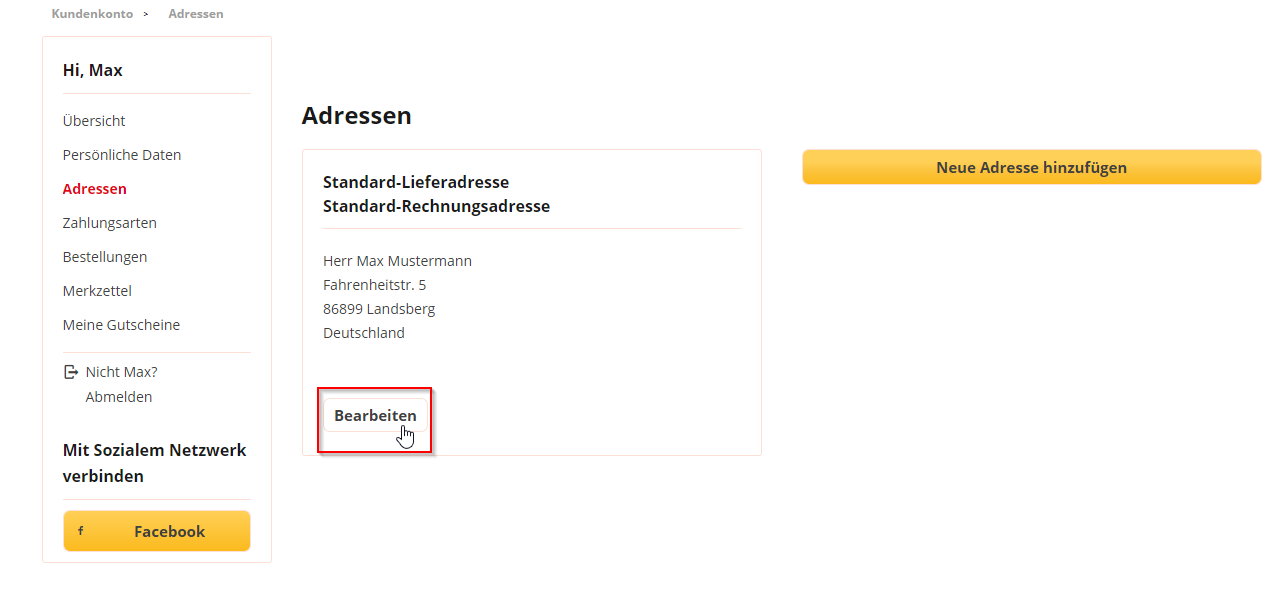 You have several addresses?
If you have entered several addresses, you can enter them as the default address when adding a new one.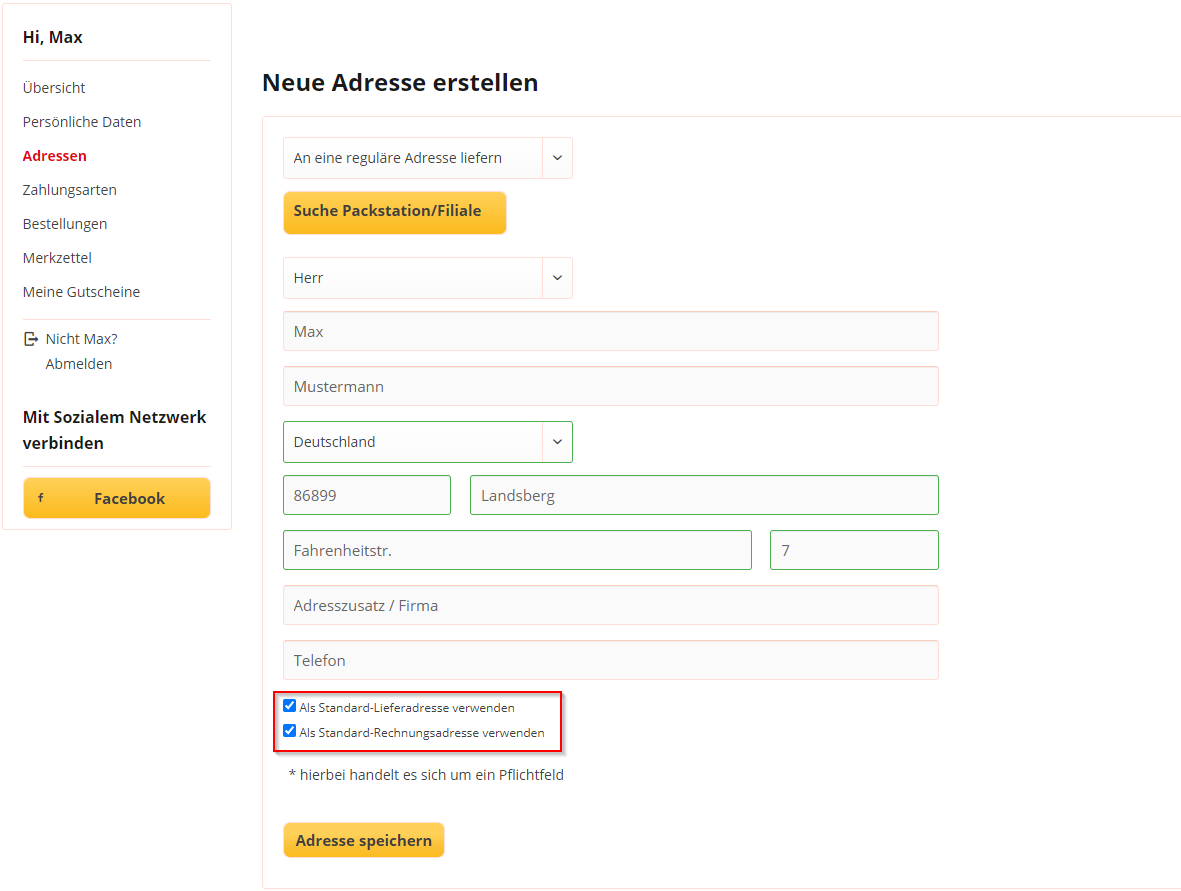 This is also possible with existing addresses.
You want to order to another country? 
This is no problem. Please note, however, that the dispatch of tobacco outside Germany is not possible. Under certain circumstances it may happen that not all payment methods are available to you.