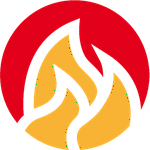 Updated by Shisha-World
How can I place an order?
You can order on shisha-world.com with a customer account or place orders as a guest.
Order with a customer account
If you don't have a customer account yet, you can register here
or during the shopping process.
The advantages of a customer account are:
- Quick overview of the order history
- Order and address data are stored
- Already placed orders can be completed again with just one click
- Information on the current status of the order
Order without customer account
You can also order without a customer account at shisha-world.com Just put the items you want into the shopping cart and proceed to the checkout. The hook "Do not create a customer account" must be clicked. To send the package to your address, we still need your address data. However, this data will not be saved.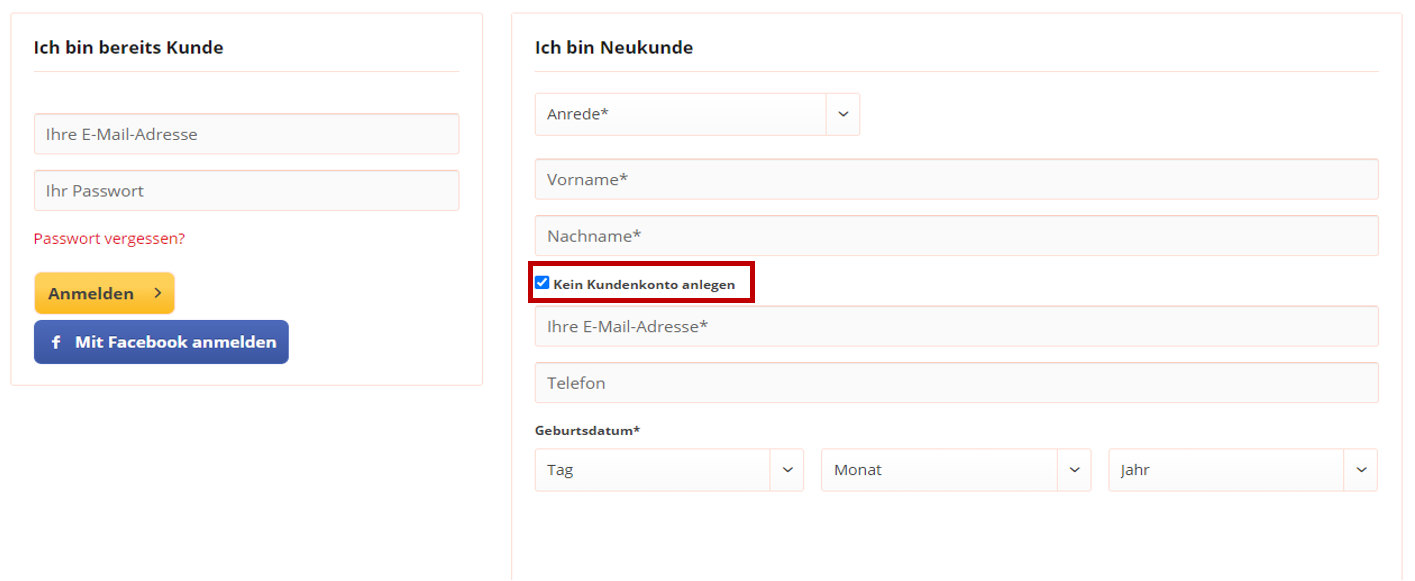 In shopping cart
Here you will find an overview of all articles you have reserved for your purchase so far. You will find the total amount at the bottom.
Is everything correct? Click on "Checkout" to complete your order.
Important to know: 
Only after you have completed your order are the items bindingly reserved for you.
What happens after the order?
Shortly after you have placed your order, you will receive a confirmation e-mail from us with your order number. If you have a customer account, you can always check the status of your order under orders.
We will also inform you by e-mail as soon as your shipment leaves our warehouse. In this e-mail you will also receive a link for tracking your shipment - so you can always keep an eye on your parcel.