When will my return be credited?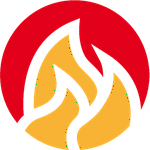 Updated by Shisha-World
Once you have returned your order, we will check the items you have returned. Please allow up to 14 days for this. After this check, the money will be credited to your account.
At the moment it can take a few days longer until you receive our confirmation that we have received your return. We therefore ask you to be patient.
Your return shipment will always be credited according to the payment method you chose when ordering.